Founder Message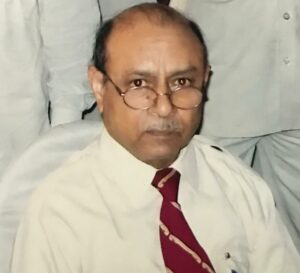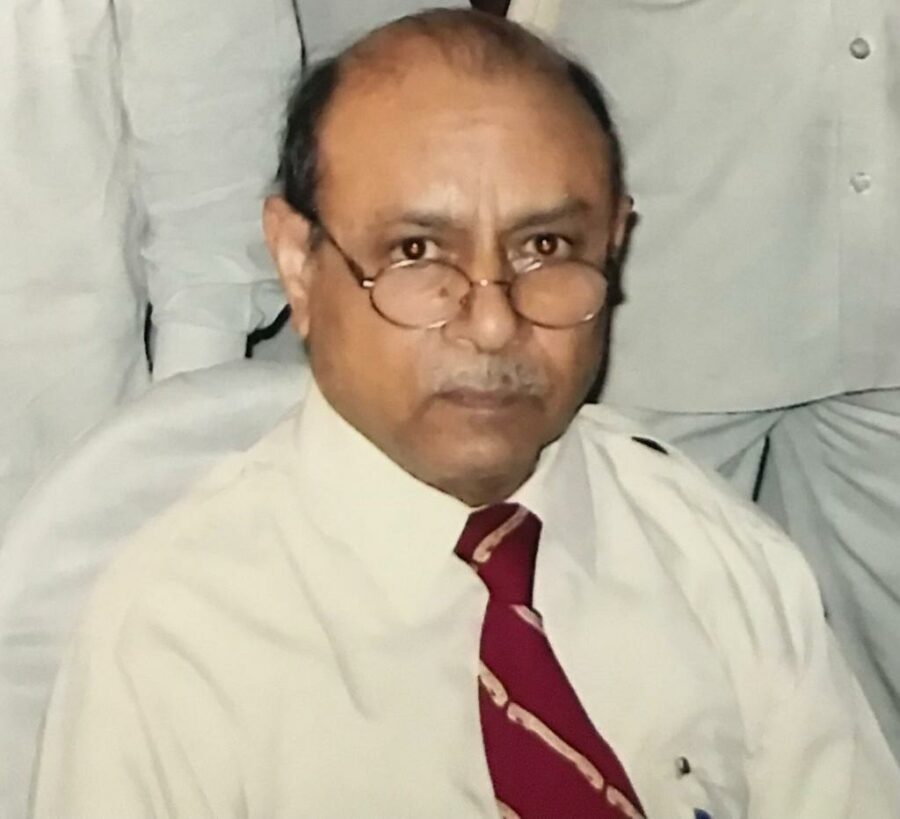 Late Dr. Safir Ahmad (M.D)
F.R.C.S, F.I.C.S, B.Sc, M.B.B.S (Aligarh)
F.A.S.A.S (A.C.S), M.R.C.S, F.R.C.P&S.
President: American Society of Abdominal Surgeries.
Physician Recognition Award (AMA).
H.O.D: St. Peters University Hospital (Philadelphia)
Consultant: J.F.K Medical Center, James street, New Jersey.
We, on behalf of Avadh Institute of Medical Technology and Hospital pay gratitude to Late. Dr. safir Ahmad, the man who is the institutor and founding father of our renowned institution. He was the one who conceived and conceptualized the institute and set up the stepping stone.
He won laurels in his medical career and therefore is a worthy role model for many for being the All India top rank holder in PMT in 1965.
Having served in the U.S for more than 4 decades, he always wanted to set up an institution for medical science in his home land i.e. India. His dedication and determination brought Avadh Institute into existence in December, 2004 with a sole motive to provide quality education and medical health care to the public at a reasonable cost.