Director Message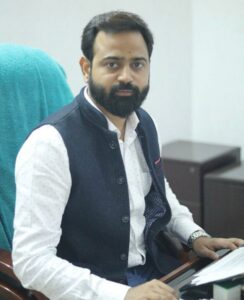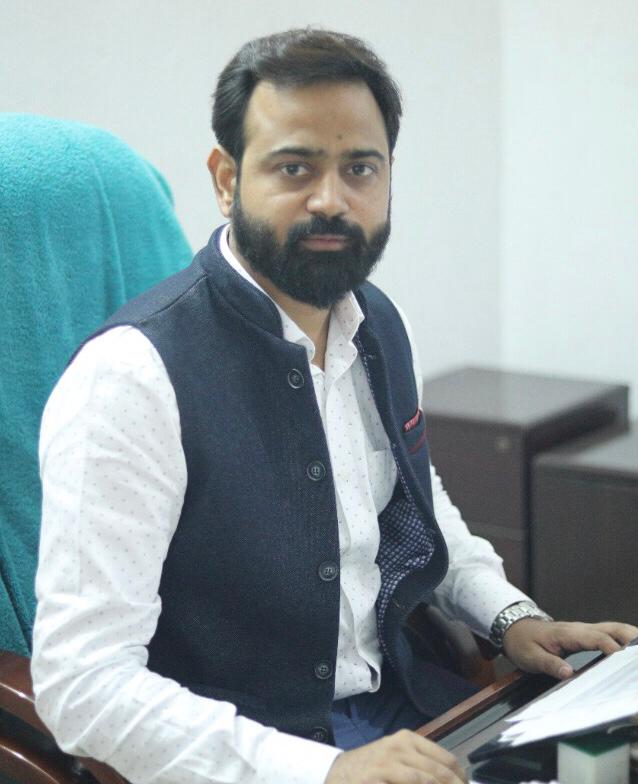 The world is changing; it is getting more competitive and at the same time offering enormous opportunities to those who possess appropriate skills, the right attitude and an innovative mind.
Technology and innovation are going to be the key facilitators of success in future. Dream big, think big, experiment and be passionate in whatever you do. Challenge the norms, create new and make your identity. We all live in the age of instant results and quick fixes. Today, we can do most things at the click of a button- thanks to the digital revolution.
But what we must not forget is that success does not come this way. It cannot be achieved instantly. It only comes with sheer hard work, dedication pushing oneself beyond one's capabilities, striving for excellence and making the best of opportunities. If you are passionate about something, then follow your passion and success will be yours.
Education all over the world is undergoing a radical shift. Knowledge is no longer constrained by time and space. It has expanded beyond the classrooms and school campuses. Hence, continuous mentoring, monitoring and evaluation of the learning environment need to be done to provide required intellectual stimulation to the young minds. In today's world, how much you know does not matter, application of the acquired knowledge is more important. This is where excellence in present day education lies.