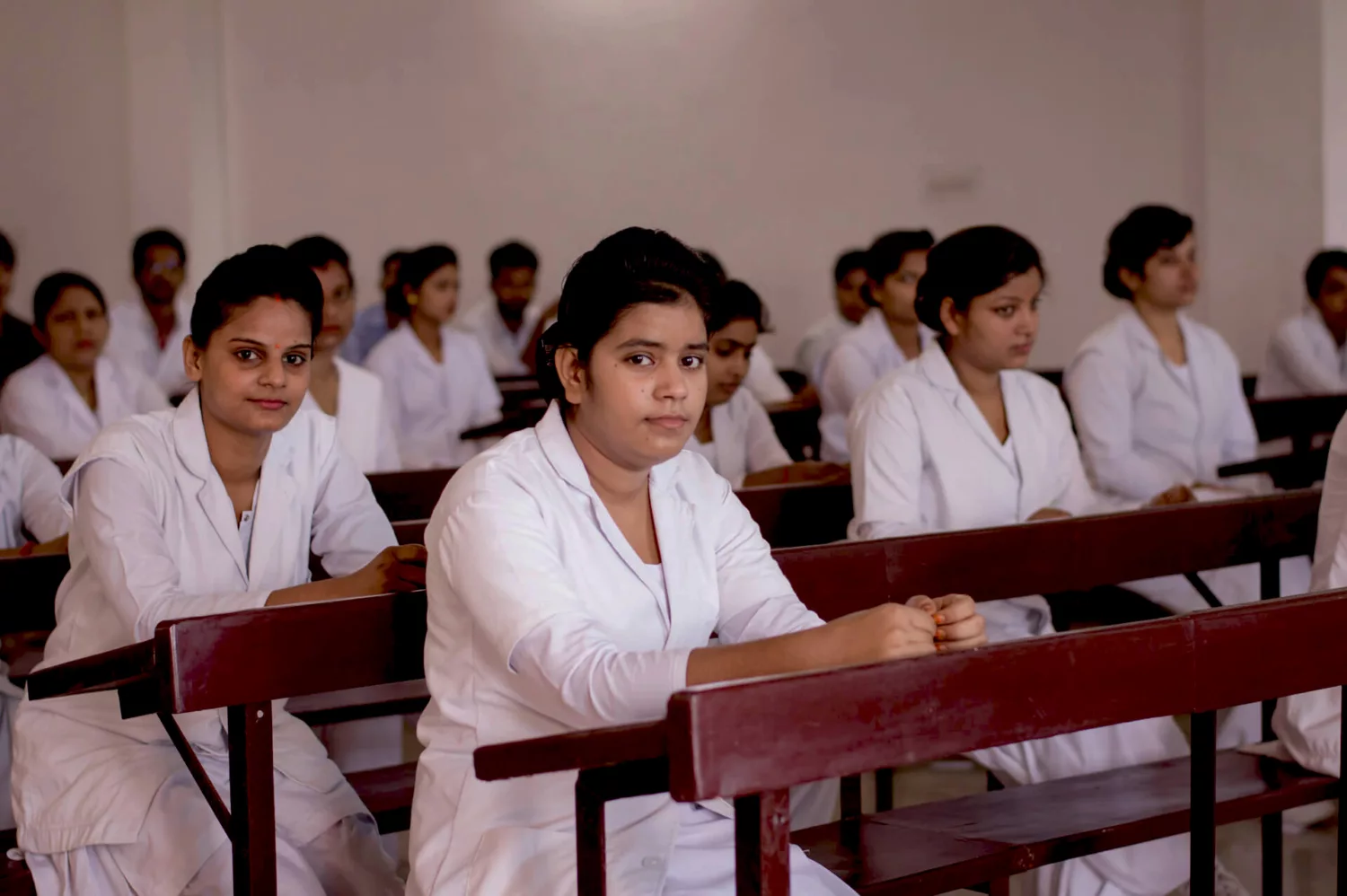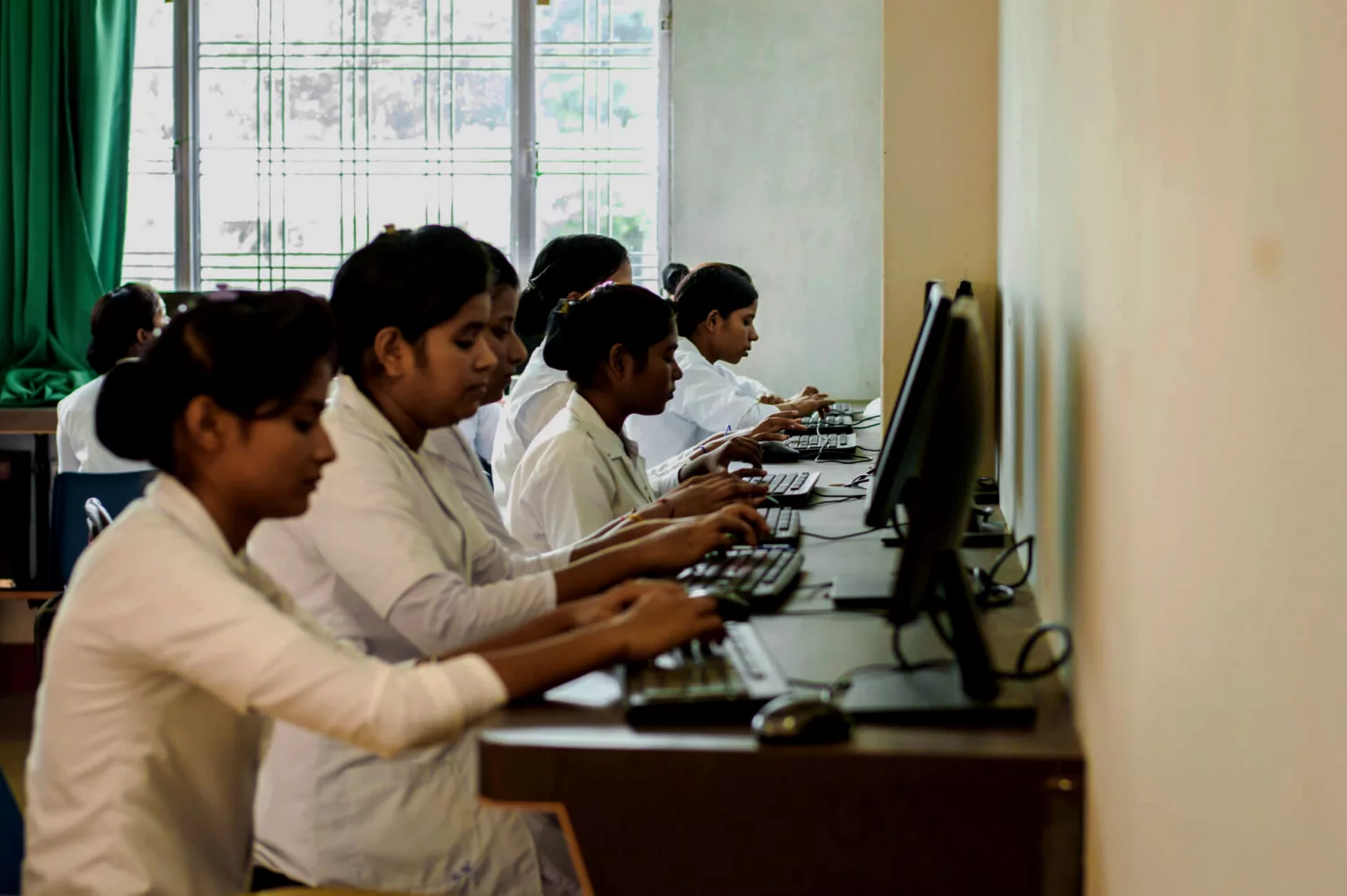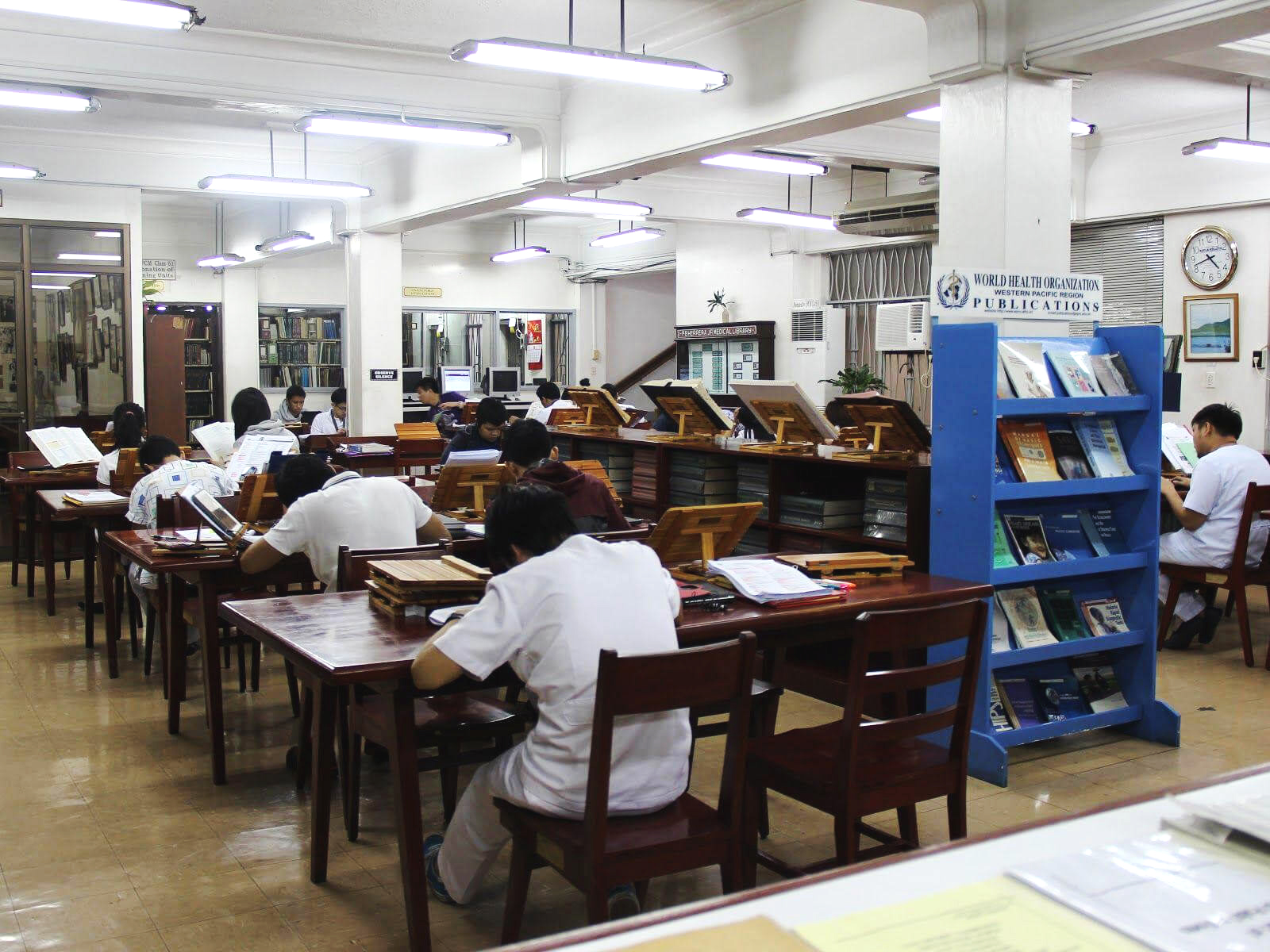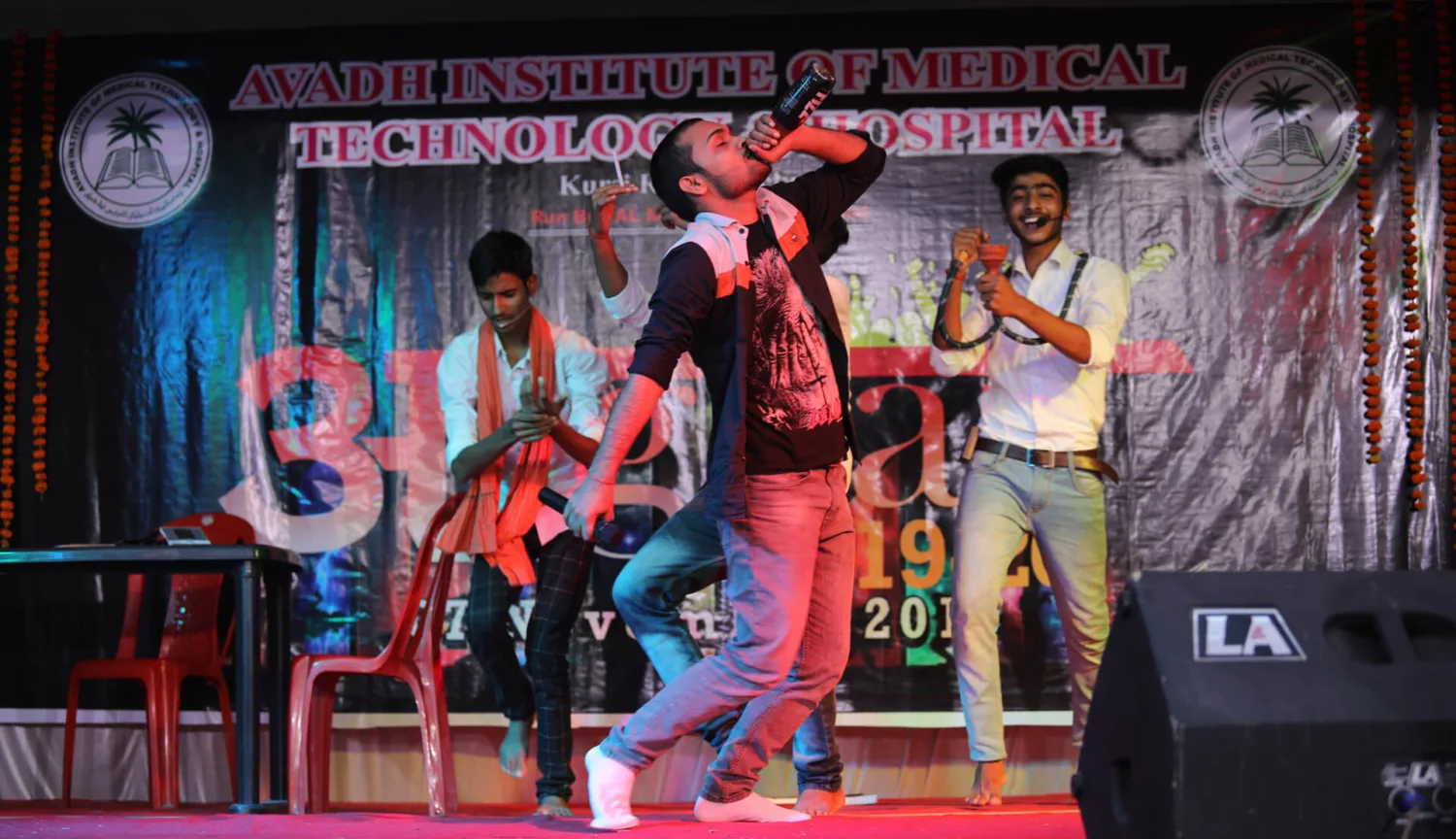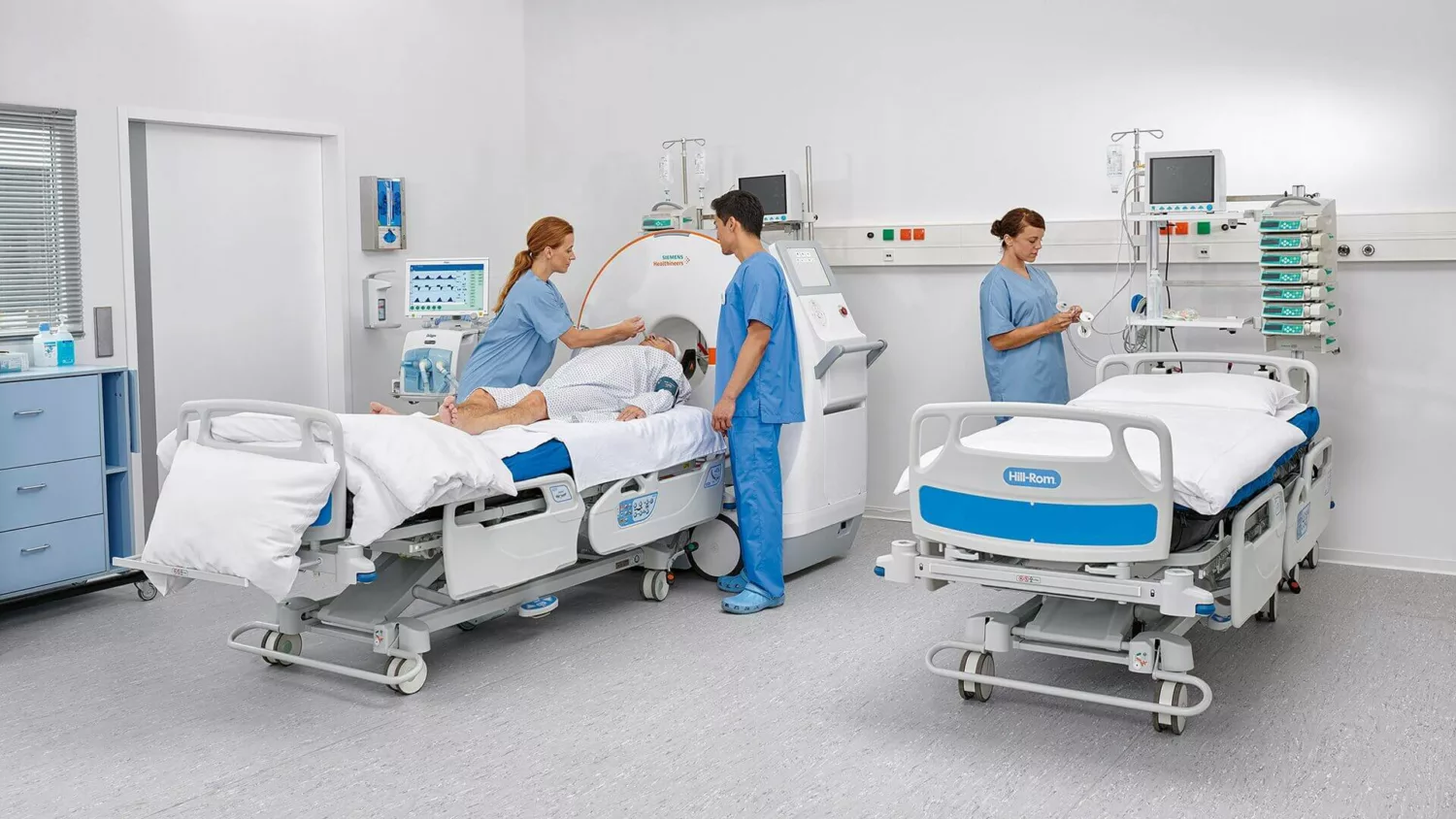 AVADH INSTITUTE OF MEDICAL TECHNOLOGY & HOSPITAL
Avadh Institute of Medical Technologies and Hospital was formally established in December, 2004. It is located near village Paikramau, Kursi Road, Lucknow in Uttar Pradesh (226007), India. It is governed by AL-MILLAT foundation trust. Our students acquire generic set of skills with the help of the top-notch faculty, latest technology and learning tools at their disposal. Our students are trained with world class competency and cutting edge proficiency to face the professional world with confidence.
Courses Offered
At Avadh Institute of Medical Technologies and Hospital, you have an opportunity to discover what inspires you.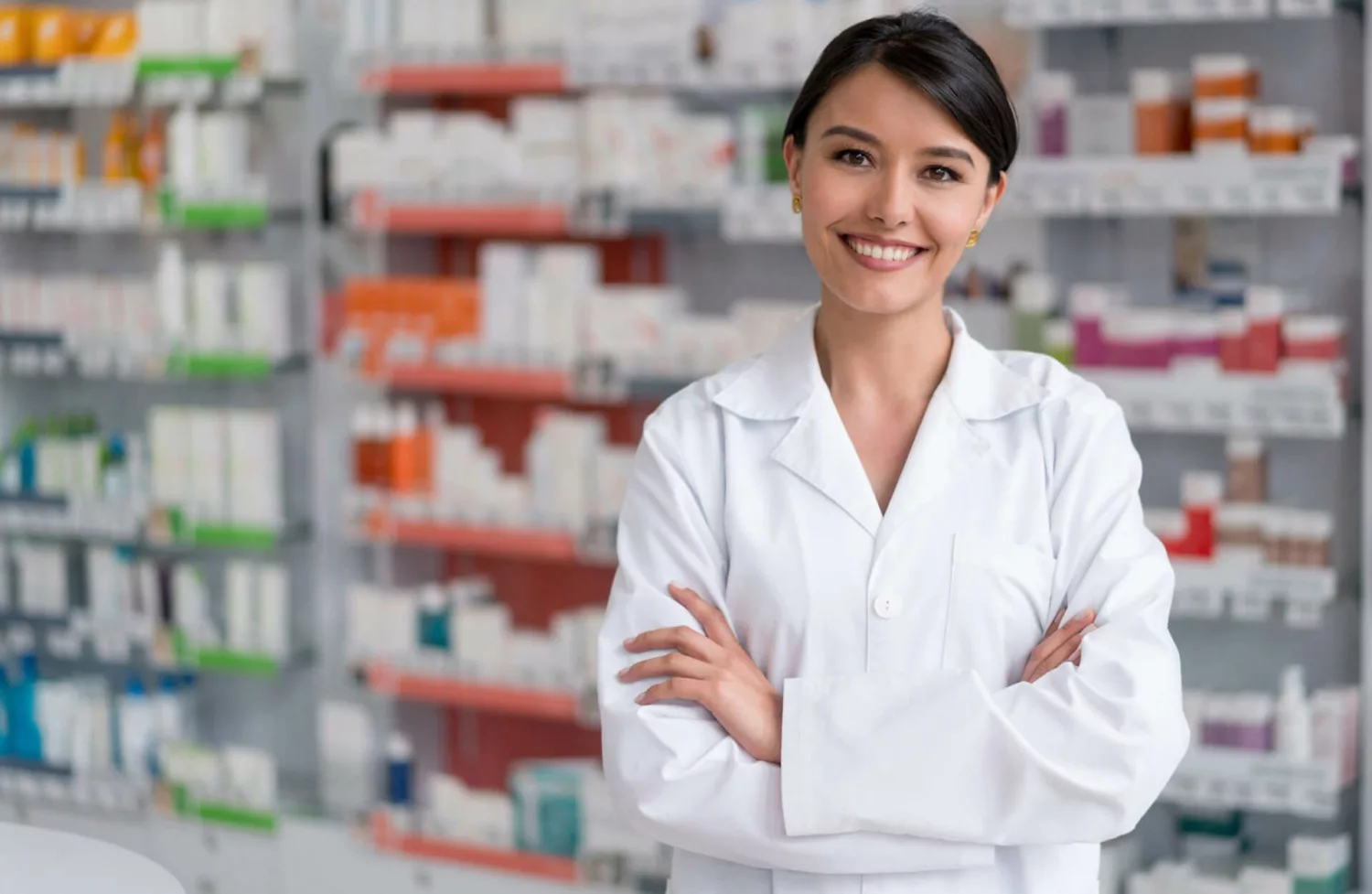 Pharmacy is an age-old profession which is now a platform for global healthcare. It is a dynamic, versatile and increasingly diverse profession.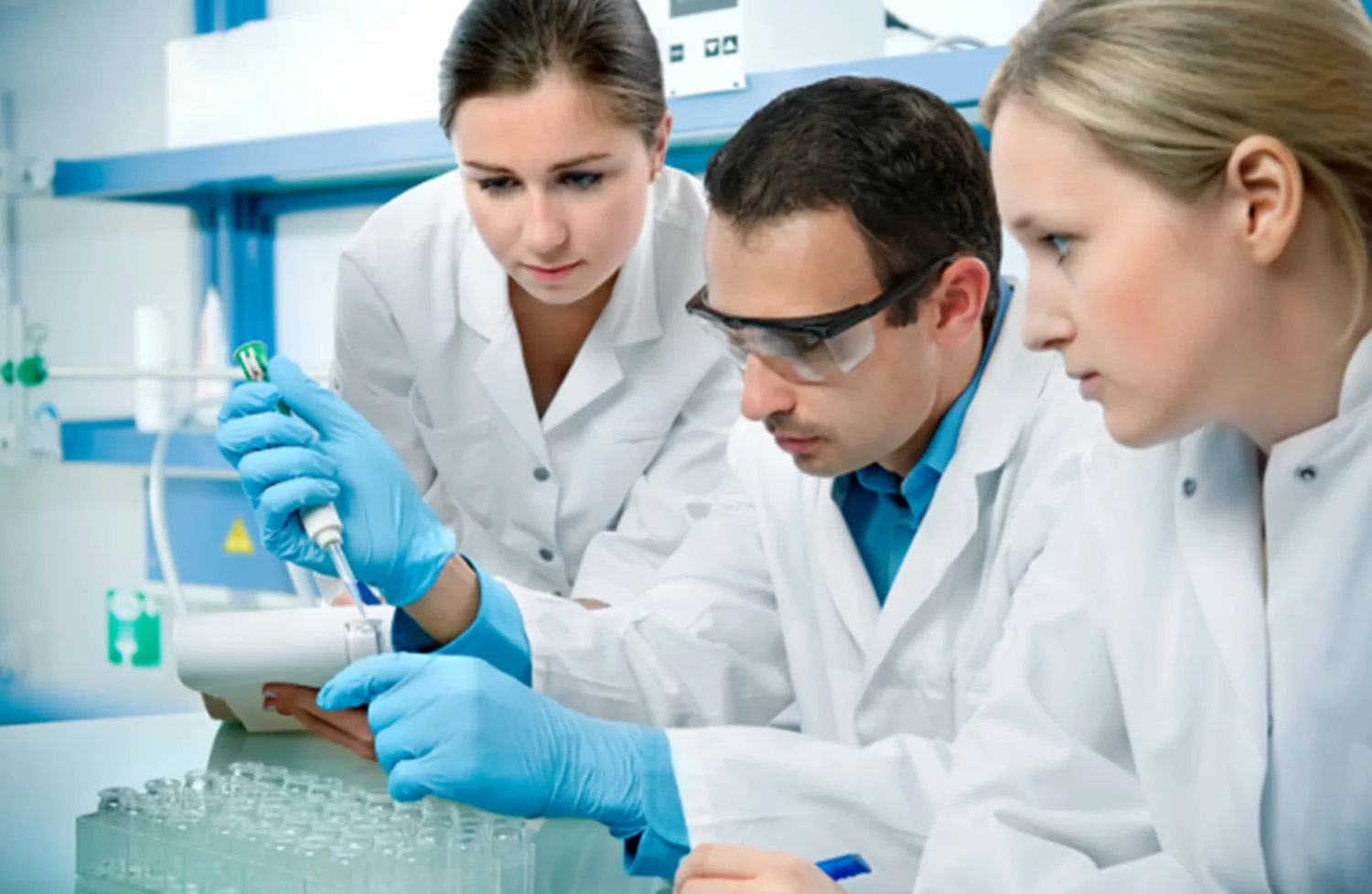 The demand for expert paramedical professionals is on the rise. These courses transform the students into competent health workers.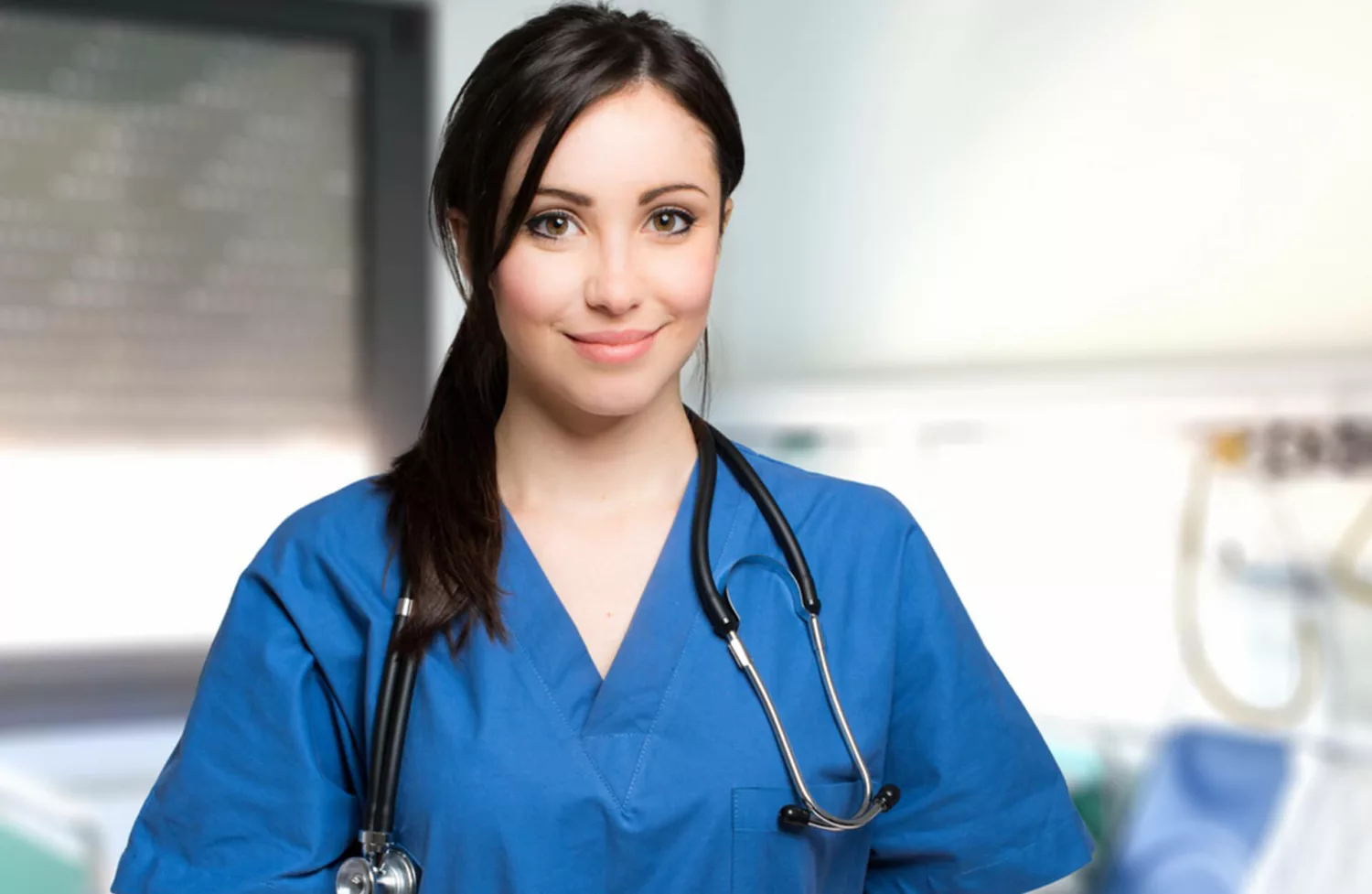 Nursing is an integral part of healthcare sector and certainly a noble profession. It is a promising profession offering diverse job opportunities.
A Campus as Diverse as its Students
Learning here surrounded by hundreds of passionate believers will be one of the most memorable, academically challenging and spiritually enriching times in your life. Whether you're living on campus or commuting, you'll find a truly unique and special community during your time at AIMTH.
Our Facilities
Excellent Teaching Staff
Separate Hostels
Best Infrastructure
Well maintained buses
Well furnished laboratories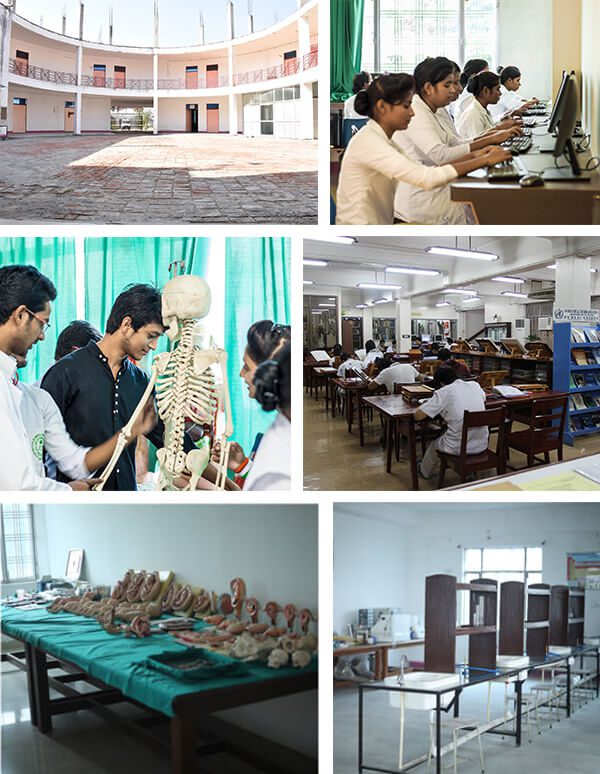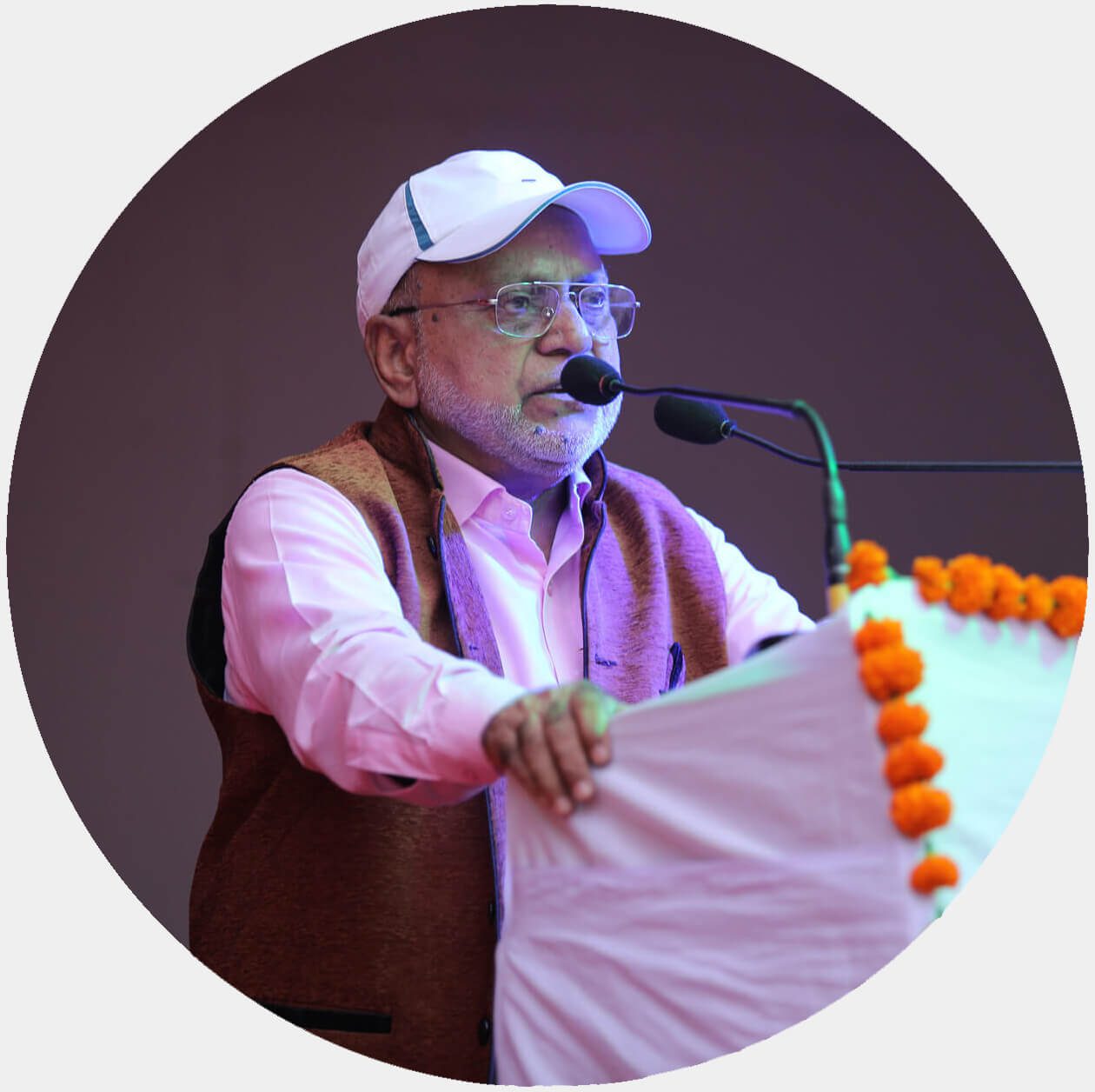 Chairman's Message
Avadh Institute of Medical Technology and Hospital marked the foundation in 2004. We have now come a long way and grown into a fully integrated hub for education in the field of medical science. In our journey of academic and professional excellence, we have achieved many milestones and have carved a niche for ourselves. Hence positioning ourselves in one of the front-ranking institutions of Uttar Pradesh.